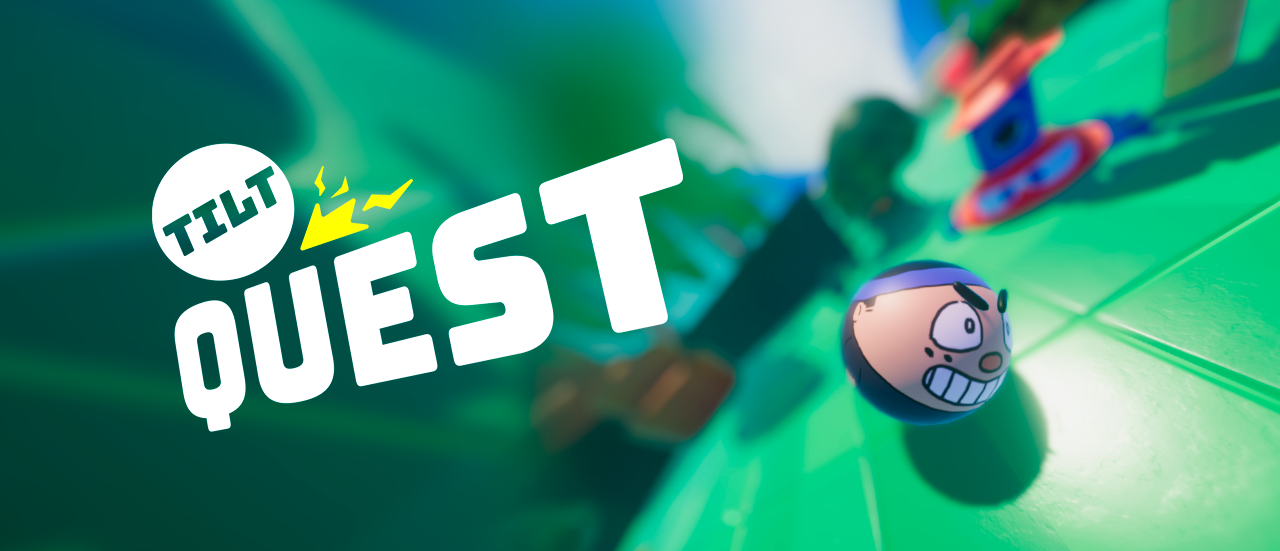 Tilt Quest
A downloadable game for Windows
Get ready for the ultimate adventure! Expect you... accidentally tripped and turned in to a ball! Now you can't control the character anymore... Roll around and lose control as you try to rack up as much points as possible!

A game by:

Install instructions
Download, unzip the file and execute the gmtk2020 project!